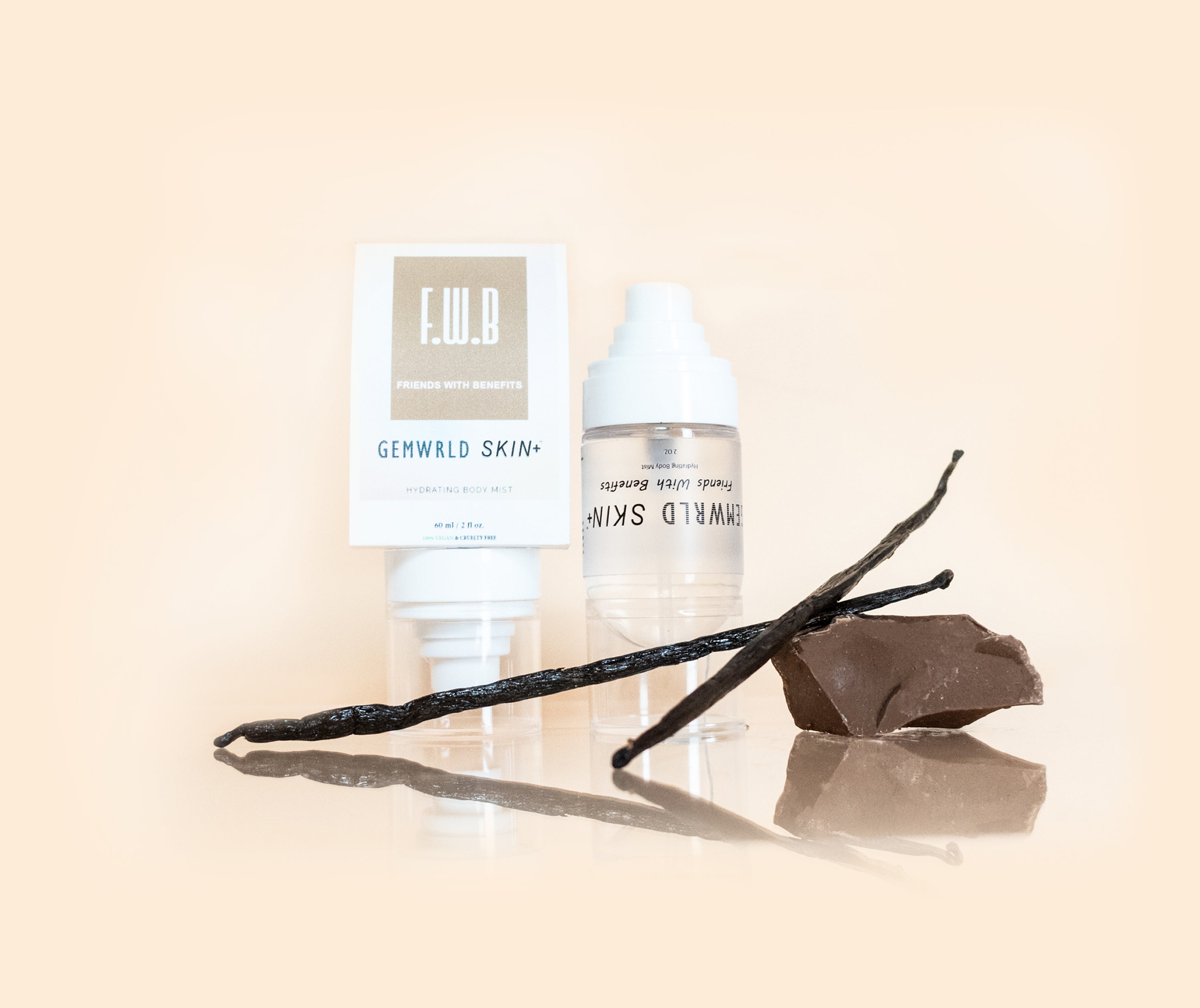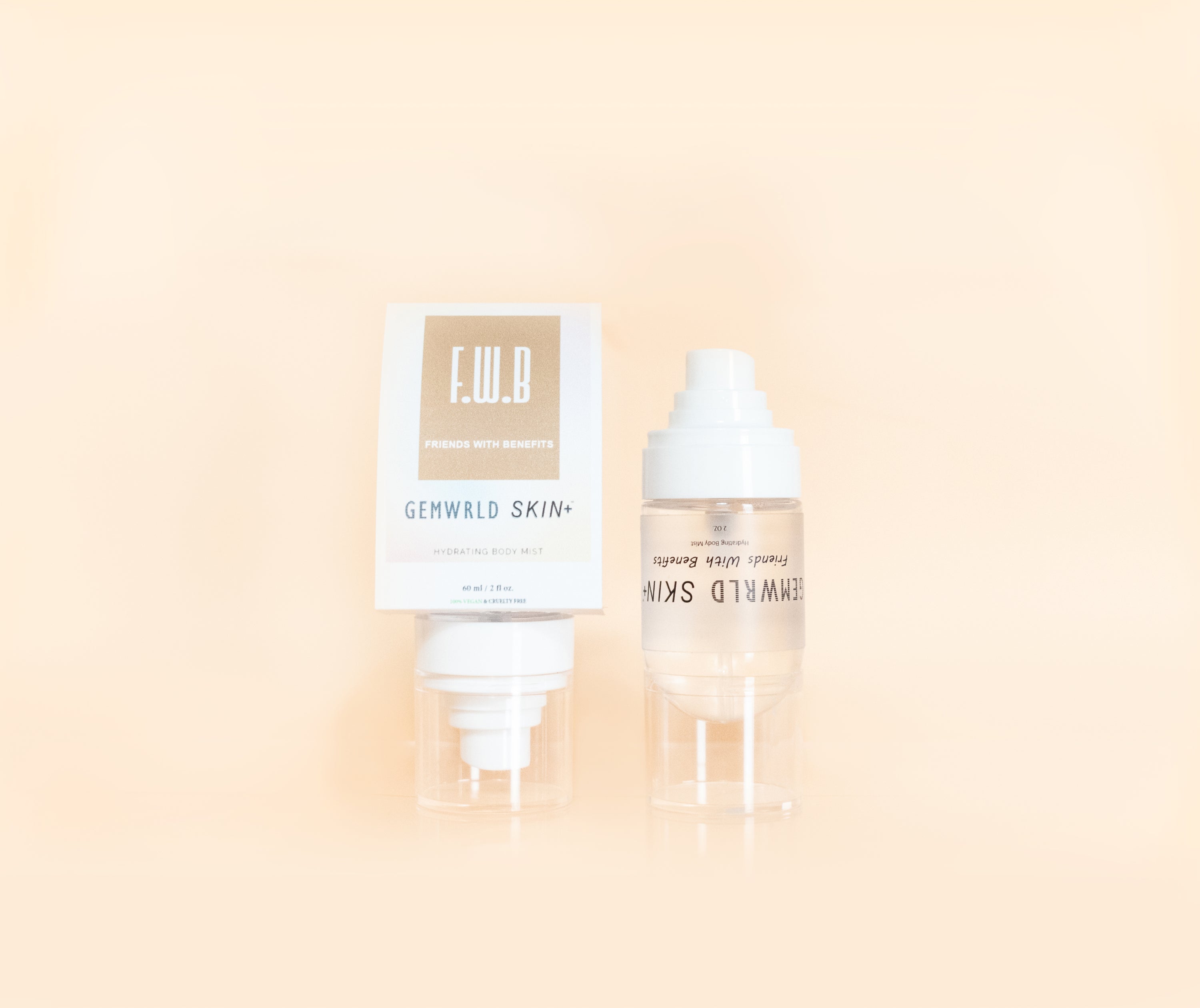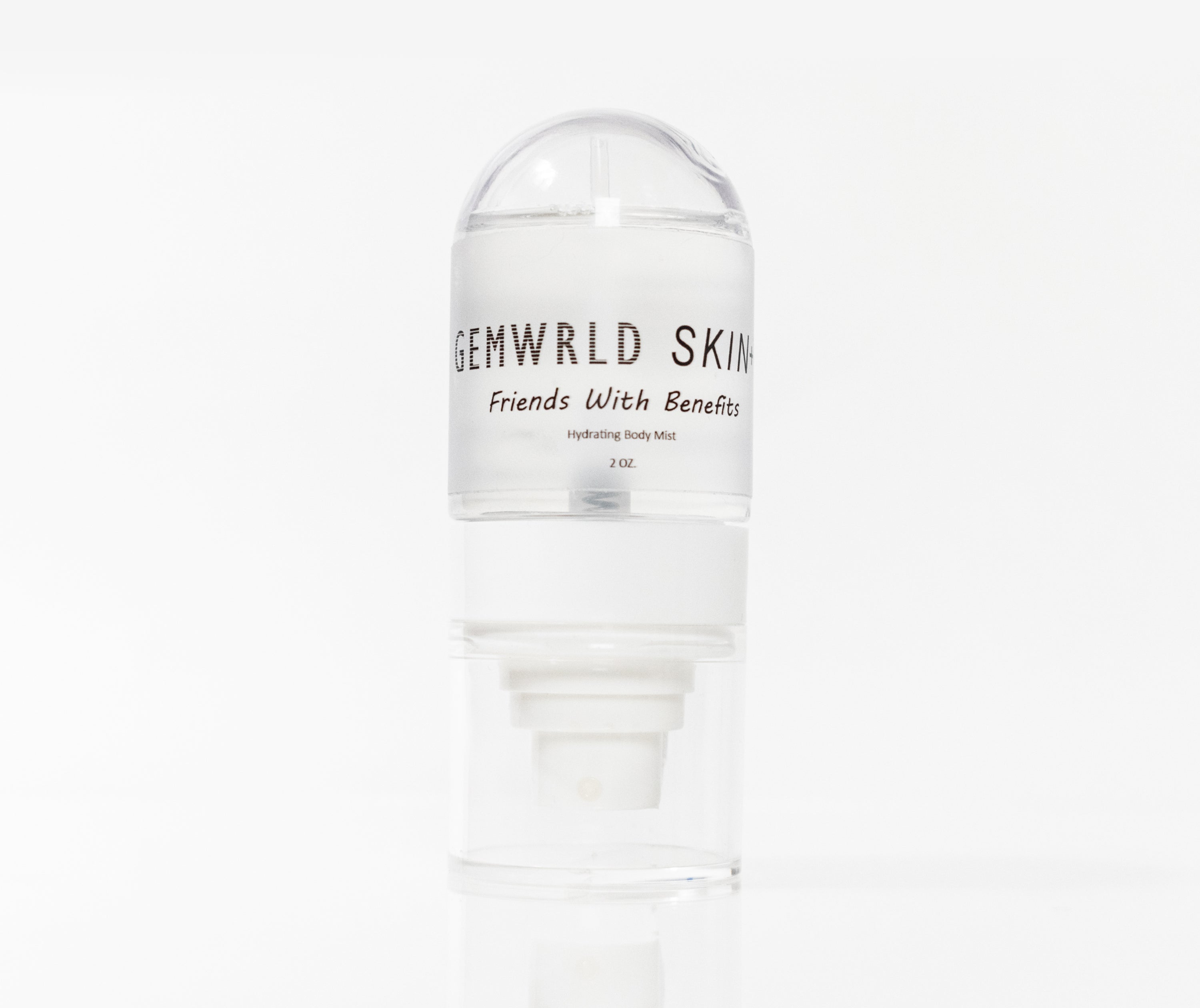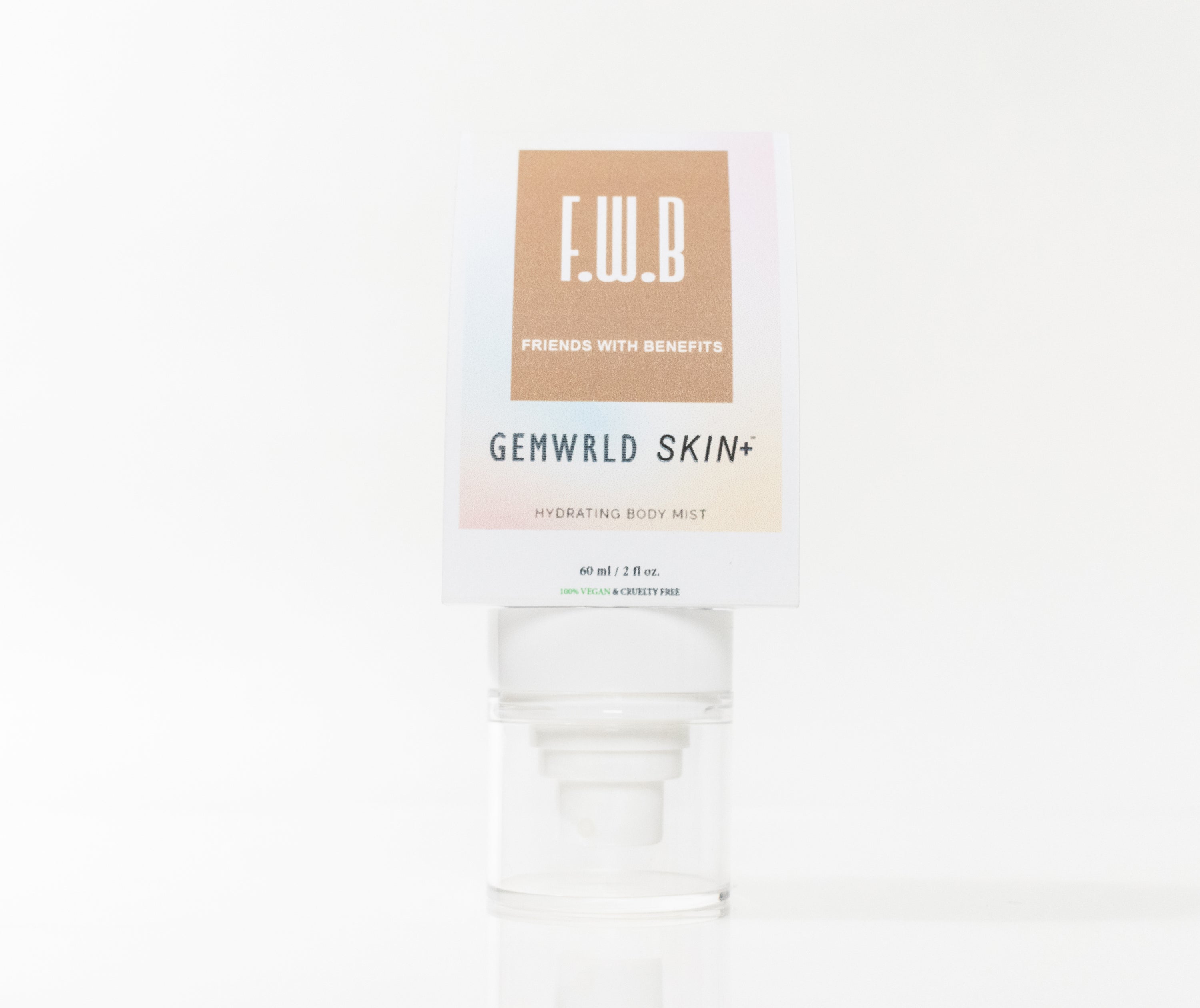 Friends With Benefits - Hydrating Body Mist
Indulge your skin with Friends With Benefits Hydrating Body Mist – a light, natural scent featuring sweet vanilla, sandalwood, and subtle cocoa. Moisturize and pamper yourself with this luxurious blend, formulated with aloe vera to keep skin hydrated all day! Let yourself be enveloped in its beautiful aroma – a perfect pick-me-up for your day!
Scent Profile: Vanilla, Sandalwood, and more...
Size: 60 ml/ 2 oz
PRODUCT INFO:
Treat yourself to fine fragrance mists all over your body. Our body mist leaves you feeling instantly refreshed with a lasting fragrance and locked-in moisture of Aloe Vera.
Our hydrating body mists are proudly made in the USA with all natural, vegan  ingredients. Cruelty-Free.
INGREDIENTS:
Distilled Water, Aloe Vera Juice, Vegetable Glycerin, Germall Plus (Organic Preservative), Essential Oil Blend
Friends With Benefits - Hydrating Body Mist