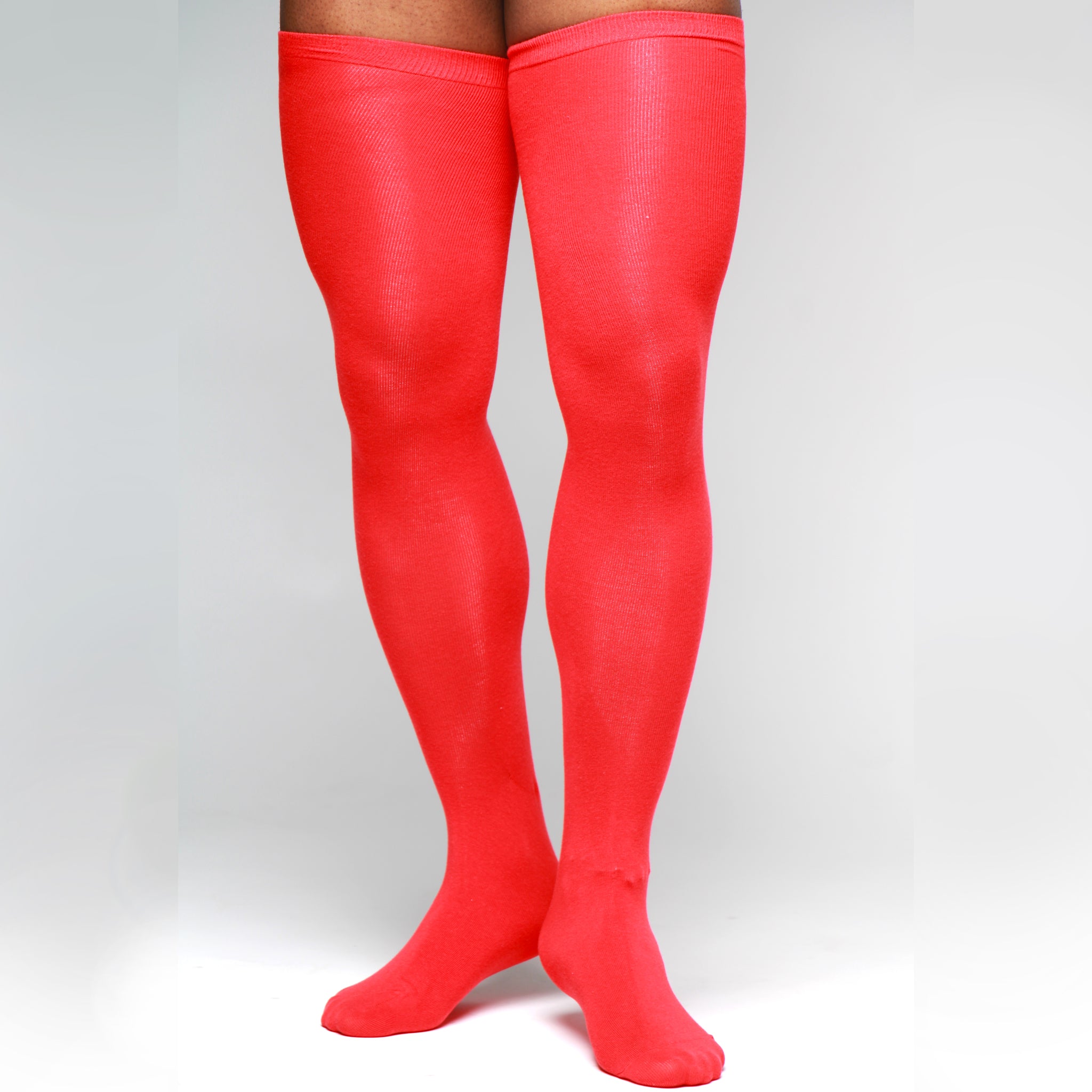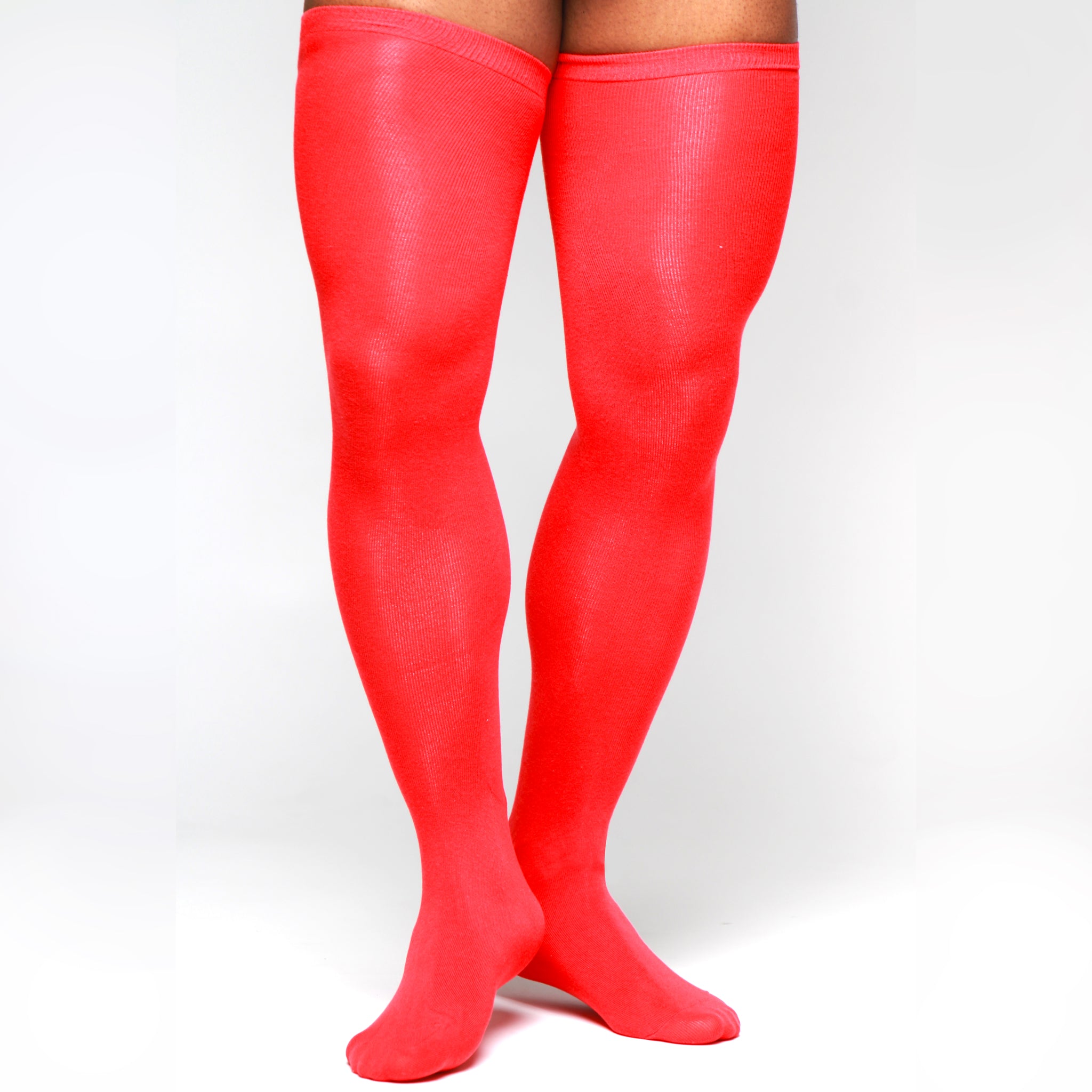 Be bold and add a passionate spark! Ruby is commonly associated with passion, protection, and love. Complete your look with the matching Ruby Lacey Harness Set - and flatter your beauty and complete your look.

Material: 70% cotton, 25% nylon, 3% spandex, 2% rubber
Fits Shoe Size:  8-13
Wash Cold, Do not Bleach, Do not Iron
Soft & breathable material with a snug fit that hugs your legs just right without causing discomfort or dropping.
#GEMWRLDAPPAREL